Liberate occupied lands and smash enemies at EU-S3: Abyss Lord!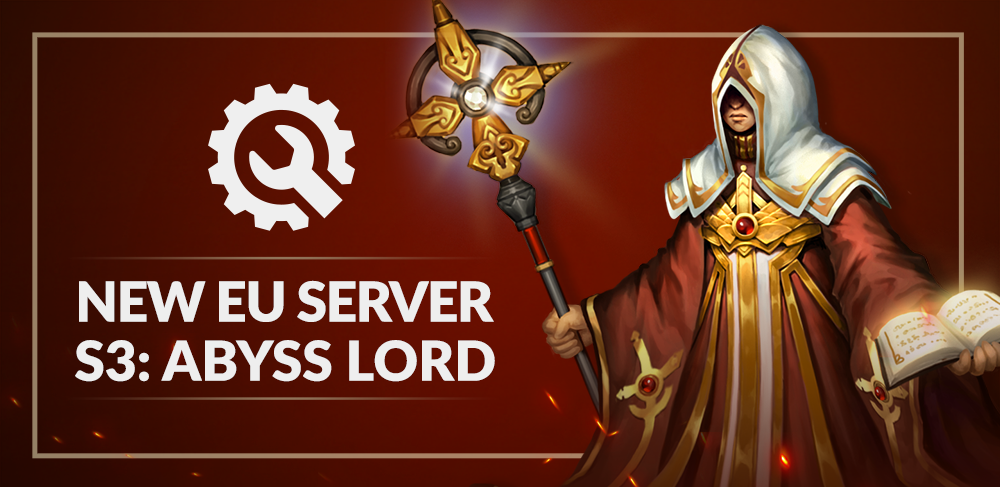 Dear players!
Today, in Heroes Journey will be opened new European server — S3: Abyss Lord! Begin your exciting journey, make your own mercenaries squad, upgrade your power and become a strongest lord, having builded own empire! Many quests, locations, heroes, mercenaries and strategies awaiting for you!
Heroes Journey is 2018 year 3D MMORPG strategy with beautiful graphics and thoroughly made gameplay. Many battles with different demons, bloody arenas with best warriors, expeditions and mystery campaigns will be appreciated by experienced gamers and newbies. Welcome to our second server and rush to join many new server events! Choose your own domination under all world!
Join our Facebook community: https://www.facebook.com/playheroesjourney
Best regards, Heroes Journey Team